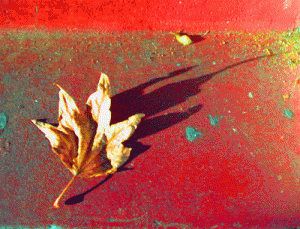 The Institute of Management Sciences (IM Sciences) in cooperation with the US Consulate on Sunday organized a paintings exhibition in Peshawar to create awareness among the students regarding the importance of environment.
The students also presented their drawings and informed the audience about the concepts they portrayed through their paintings regarding the environment.
Zainab of IM Sciences who was the coordinator of the event told that the girls students from age 14 to 18 of the Government Girls High School Hayatabad took part in the activity. She said in future Peshawar Youth Organisation and World Wildlife Fund would also be helping the cause to promote the concept of saving environment.
Fakhruddin Khan, English Coordinator of IM Sciences, speaking on the occasion, said the efforts of the students were encouraging and their confidence was outstanding.