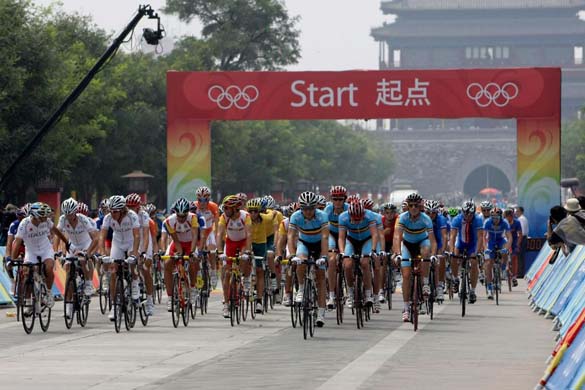 Billawal Aslam is a talented Pakistani cyclist who, participated in Olympics World Games, stood first and earned Gold Medal for Pakistan by defeating everyone in cycle race.
In a special performance on the wheels, Billawal finished first in the 1000m/1km time trial to edge past the opponents. Fellow Pakistani cyclist Nazeer Ahmed came fourth in the race.
Aslam defeated Mexico's Johnny Tovar and India's Yogendra Kumar Shrivas.