100 million people worldwide are infected with hepatitis C. It normally gets into blood through shared needles, unclean nose pins and sometime through sex.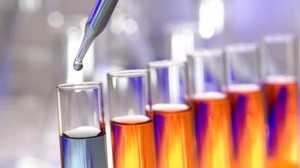 The standard treatment for this chronic liver disease is a combination of peginterferon alfa and ribavirin, taken for 48 weeks. But fewer than half of people with chronic hepatitis C given this therapy respond to it. But thanks to two new medications, up to 70% of people with hepatitis C may be cured.
Incivek and Victrelis are the 2 new medicines made for the cure of this deadly disease. One of the qualities of these two medicines is that they stick with the virus and stop the process of dividing into many. With these medicines the time period will also will less to cure a patient.
FDA has approved the drug and will be available in the markets very soon.