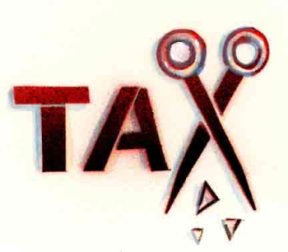 Government is considering a tax concession to low salaried employees in the coming budget to be presented on Friday.
According to official sources, the income tax exemption limit in this category is proposed to be increased form Rs300,000 to Rs350,000 per annum. This limit had been raised to Rs300,000 from Rs200,000 last year and to Rs200,000 from Rs180,000 in 2009-10.
An income tax official said on Tuesday that raising the tax exemption limit would reduce the impact of rising prices, especially of food items, on employees.
Experts have suggested the introduction of a new category of senior income taxpayers, above the age of 70, for whom the exemption limit may be raised to Rs500, 000.
According to the official, the increase in the exemption limit for senior citizens and women is likely because of the decline in the value of the rupee.