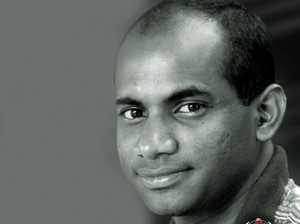 Sri Lanka's opening batsman Sanath Jayasuriya will retire from all forms of international cricket after the first one-day match of their England this month.
He is the second highest scorer and the ninth highest wicket-taker in the limited-over game. He has scored 6,973 runs in 110 Test matches, and captured 98 wickets. He is the one who helped Sri Lanka to their only World Cup triumph in 1996, remains the island nation's highest run scorer in one-day internationals with 13,428 runs from 444 matches.
Jayasuriya told that he will continue to play league matches and domestic cricket. He said that he will serve people in his electorate in future and will also work for the betterment of cricket.