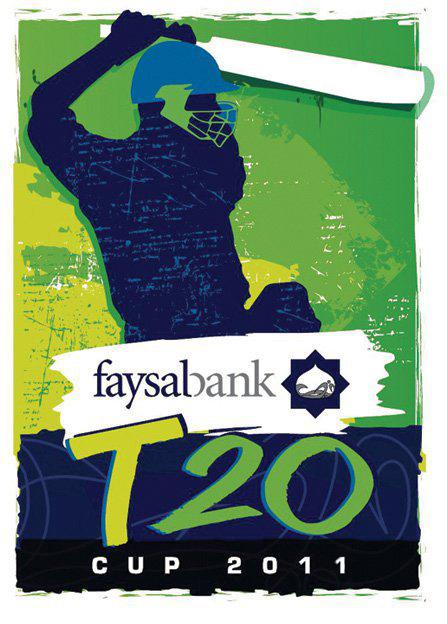 For the second time in Pakistan, Faisal Bank T20 tournament was started on 24 June. The  of Pakistan loved this tournament as it is the only match which was played on the Pakistani grounds after the attack on Sri Lankan team. PCB and Faisal Bank started this domestic tournament for three years in 2010.
Faysal Bank will be awarding the winning team Rs 2.5 million as prize money and Rs. 1 million for the runners up. Eight teams divided into two groups will be participating in this tournament.
Group A Teams: Lahore Lions, Sialkot Stallions, Islamabad Leopards, Hyderabad Hawks
Group B Teams: Faisalabad Wolves, Rawalpindi Rams, Karachi Dolphins and the Multan Tigers.
Uptill now four matches have been played and today (Tuesday) Karachi Dolphins will face Faisalabad Dolphins and the Rawalpindi Rams will play Multan Tigers. Geo Super will broadcast both matches live.  The first match will be played at 5 pm between Karachi Dolphins and Faisalabad Dolphins while Rawalpindi Rams will play Multan Tigers at 9 pm.