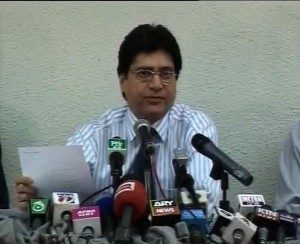 Mohsin said he is looking at the performance of players in the domestic tournaments as well as the county circuit and he is working to form a separate specialised team' for the Twenty-20 cricket.
Mohsin told that players are playing in a very competitive league and the selectors have a very close watch on their performances. Mohsin also said that he is emphasizing on the fielding standards as a major criteria in selection of squads for the 20 over format.
"The emphasis on fielding has never been greater. The players know importance of fielding standards and fitness levels. The boys who are good at fielding carry an advantage when it comes to selection," he added.