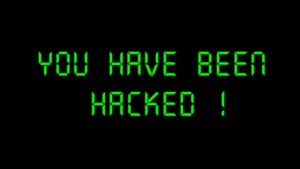 Another major intrusion done by hackers and this time it is International Monetary Fund. Sources told the Times that the attack was "sophisticated and serious," and led the fund to cut the link that allowed it and the World Bank to share confidential information.
The Wall Street Journal reported that IMF staff received a routine notification about the incident by email Wednesday, Jun 8 asking them to contact their tech department if they saw anything suspicious.
The latest hacking attempt on IMF popped up after a day the Citibank faced cyber attack on its online account site and compromised names, account numbers and email addresses of more than 200,000 North Americans Citibank account holders.
How hackers were able to penetrate the IMF's network is still unknown. But it appears the intrusion may have been the result of a spear phishing attack. This kind of attack typically works by tricking an employee into clicking on a link to a malicious website or downloading a file loaded with malware.