The tax rate on cellular sector has raised up to 31% which is very high as compare to other sectors in Pakistan. Cellular companies demand for tax rationalization to reduce the burden of high tax which results less revenue.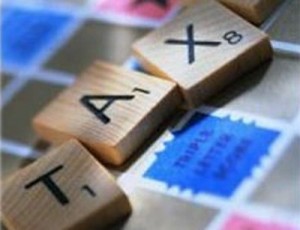 Zafar Usmani, CEO of Zong said "The tax rate on cellular sector is a case of severe discrimination and should be brought down to a comparable industry level"
He said that the telecom sector is not growing since many years and if the Government wants to see this sector boom then it should cut down the taxes. The tax rate is not only the problem for cellular companies but the mobile user also has to suffer the tax charges. Due to the cost burden the cellular operators think that the population at rural areas could not afford services.
Over the last few years, GST has increased from 15% to 19.5% and Advance tax was also recently increased from 10% to 11.5%. These increases in taxes limit customers' usage and reduce overall communication level of the customers.